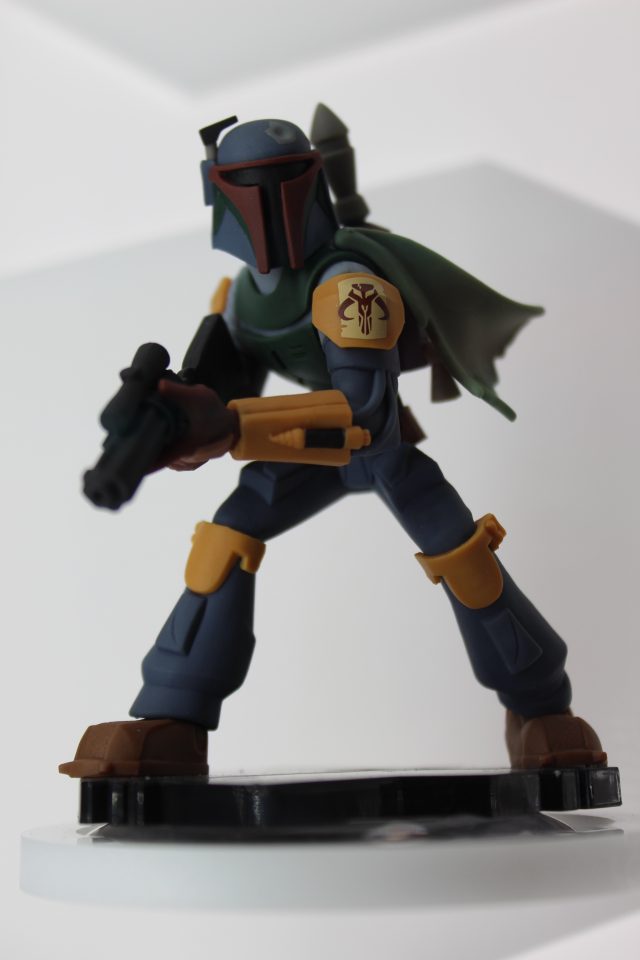 On the eve of one major Star Wars film launch, fans learned that the Disney and Lucasfilm empire have yet another iconic-character project in the works: a Boba Fett film.
The Hollywood Reporter and Variety, each citing their own "sources," reported the film's ongoing development on Thursday, and they were able to attach two big names to the project: director and co-writer James Mangold, who previously helmed Logan and 3:10 to Yuma, and co-writer/producer Simon Kinberg, a producer with major credits on The Martian and recent X-Men films. (The duo previously teamed up on Logan.)
This hard confirmation was put into context by the Hollywood press. Both outlets also mentioned in the same breath that a standalone Obi-Wan Kenobi film, which they reported being in development back in August, still doesn't have a writer attached.
Read 4 remaining paragraphs | Comments
from Ars Technica https://ift.tt/2KVhutg
via
IFTTT